2018-08-23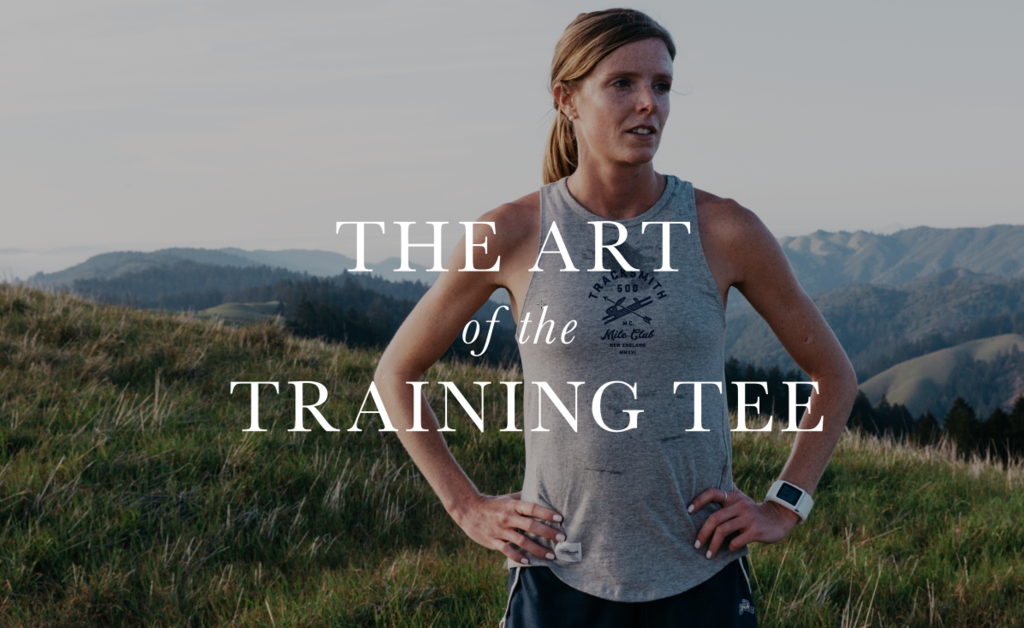 The Art of the Training Tee is a series of collector's t-shirts featuring specially commissioned artwork, conceptually based on the training dogma of devoted runners.
Made in Massachusetts from our bespoke, specially-spun Varsity Cotton, the Grayboy is our take on the standard-issue training tee.
A beautiful and enduring piece, it's the perfect canvas on which to express the art and culture of training and racing.
Pin on a number and leave your civilized self behind: racing is a street fight and you are a fighter. This illustration is our tribute to the uncompromising competitiveness and awe-inspiring intensity we witnessed all summer long across the world of track and field.
Our Grayboys use a special, hardwearing cotton blend that we developed with Draper Knitting (founded 1867), based on samples of team-issue tees we collected from Georgetown, UCONN and Yale. Made in Massachusetts and crafted to last a lifetime, like the best denim these T-shirts get better with age. We only wish the same was true of our own performance.
MADE IN THE USA
The Grayboy is the nickname for the T-shirt given to runners on their first day of track practice at Georgetown.
The Grayboy was a symbol of pride and belonging – a shared tradition of toil and sweat, working in the same humble apparel as the generations that went before.
---
Bonus tracks
We all have them. Those games we play to keep our mind occupied and our legs moving during a long effort. They're personal and often idiosyncratic, but they work.
Sam Roecker has elevated long run mind games to an art form. On Sunday morning at Camp Tracksmith she set out for an 18-miler as part of her build up to October's Hartford Marathon and spent the whole two hours on the lookout for FOR SALE signs. In our latest short film, we join Sam to explore the magic and monotony of the long run.
San Francisco, USA? New England
No runner who was made in a day. Each of us has an origin story, followed by hundreds of miles run alone and with teammates near our childhood home that hardwired moments into memories: the stretch of space and time between two painted fence posts; the hellish, angled slope of grass where normal people sat and read books; the conversations with adolescent teammates that covered everything and nothing.
No matter where life takes us, those moments come with us.
I just run out the door, turn left on Gordon Drive, and then I turn right on Dale and then run through the neighborhood, and then when you finally got to the end of the road it starts to become more scenic. And it's just beautiful: there's trees and vineyards.
---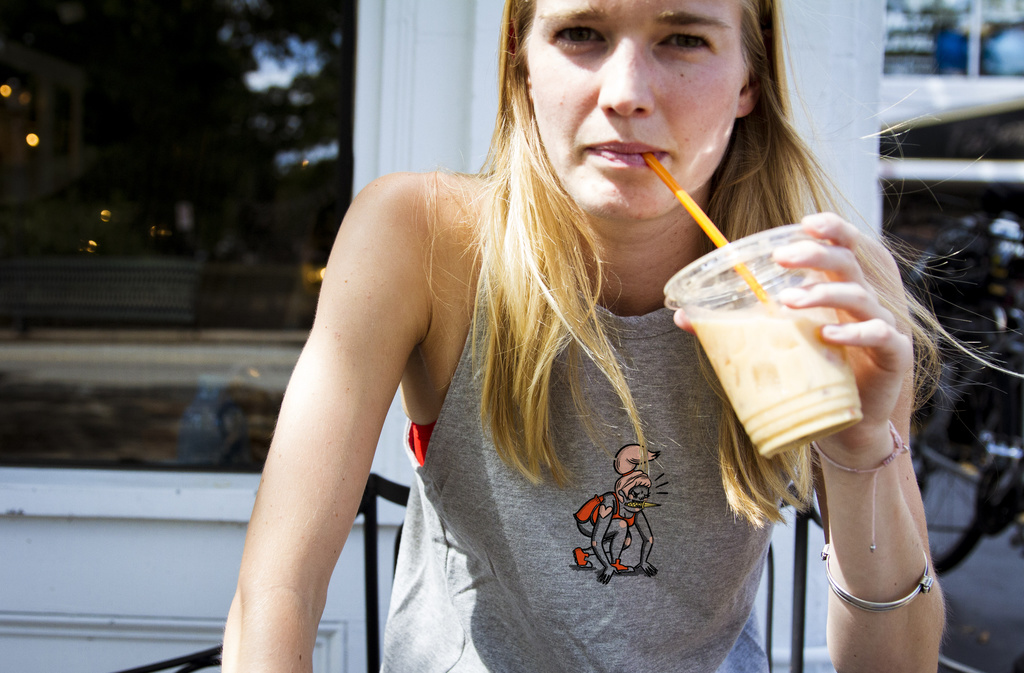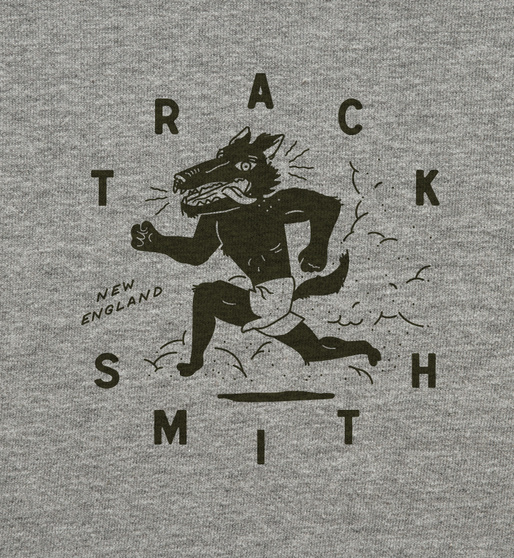 ---